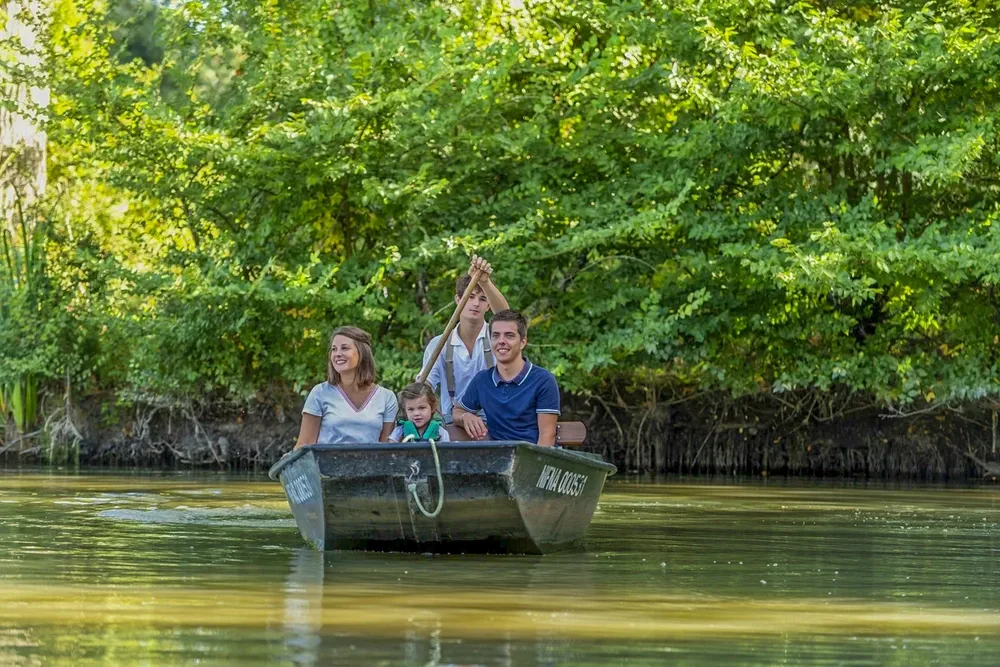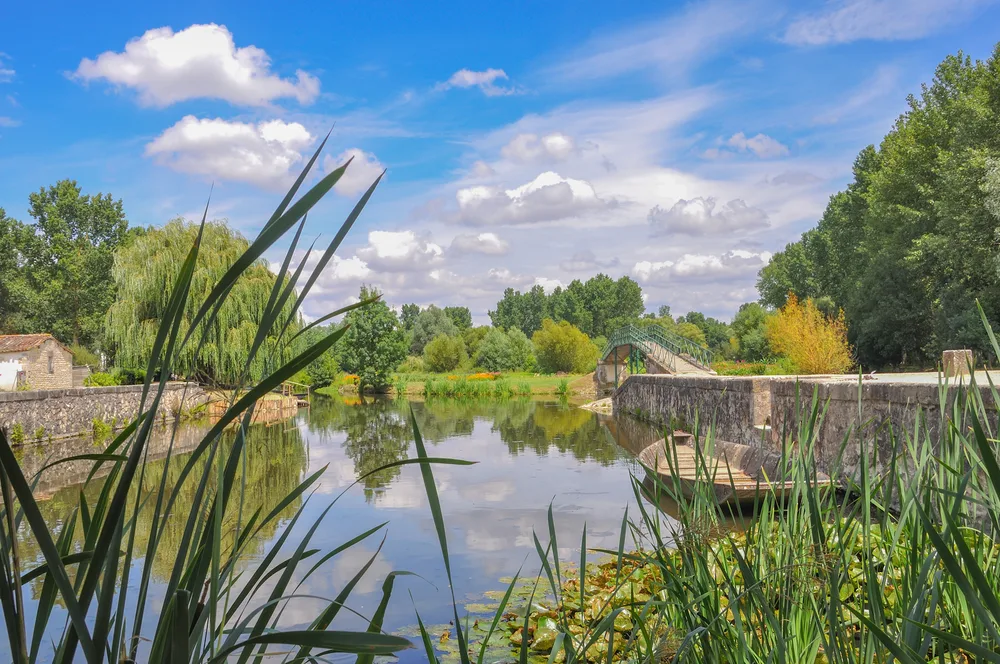 Venture out,
in the heart of the Marais!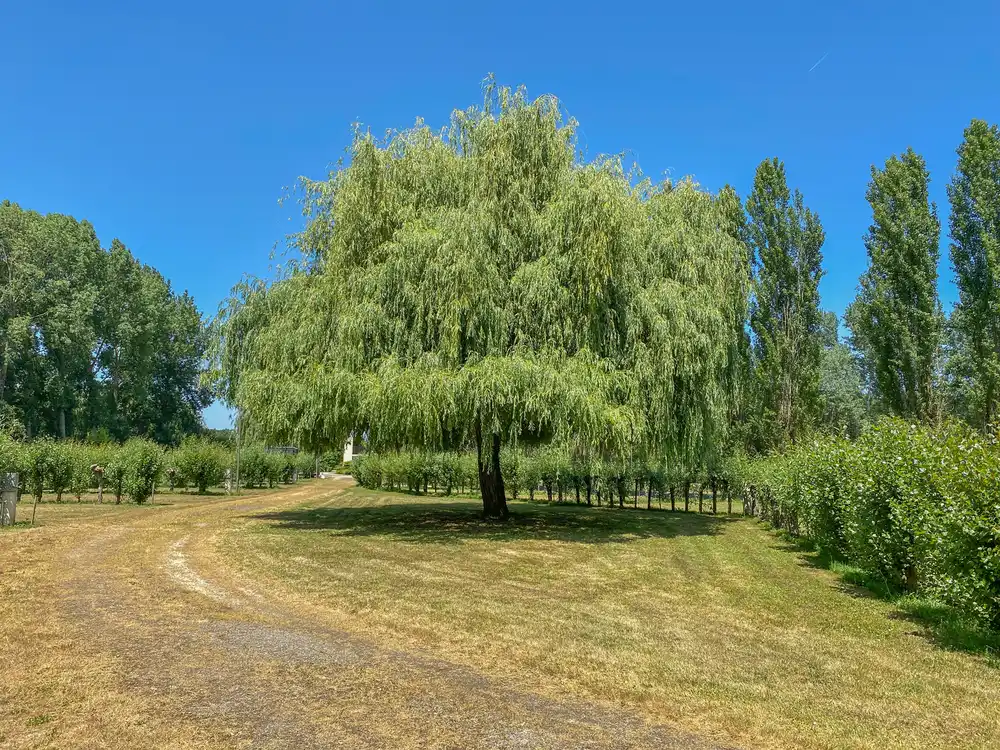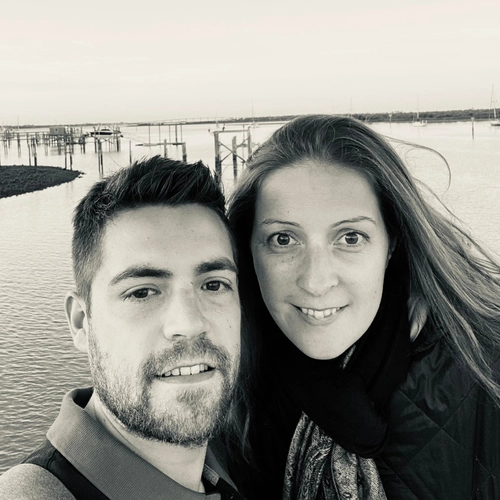 A change of scenery and nature at the campsite
in the Marais Poitevin
Come and enjoy a unique experience at Le Marais Sauvage campsite, where nature and a change of scenery meet in the magnificent setting of the Marais Poitevin. Soak up the essence of this exceptional natural site and discover a new way to spend your vacations, in harmony with the environment.
Take advantage of our large pitches and quality services for a relaxing stay in the heart of nature.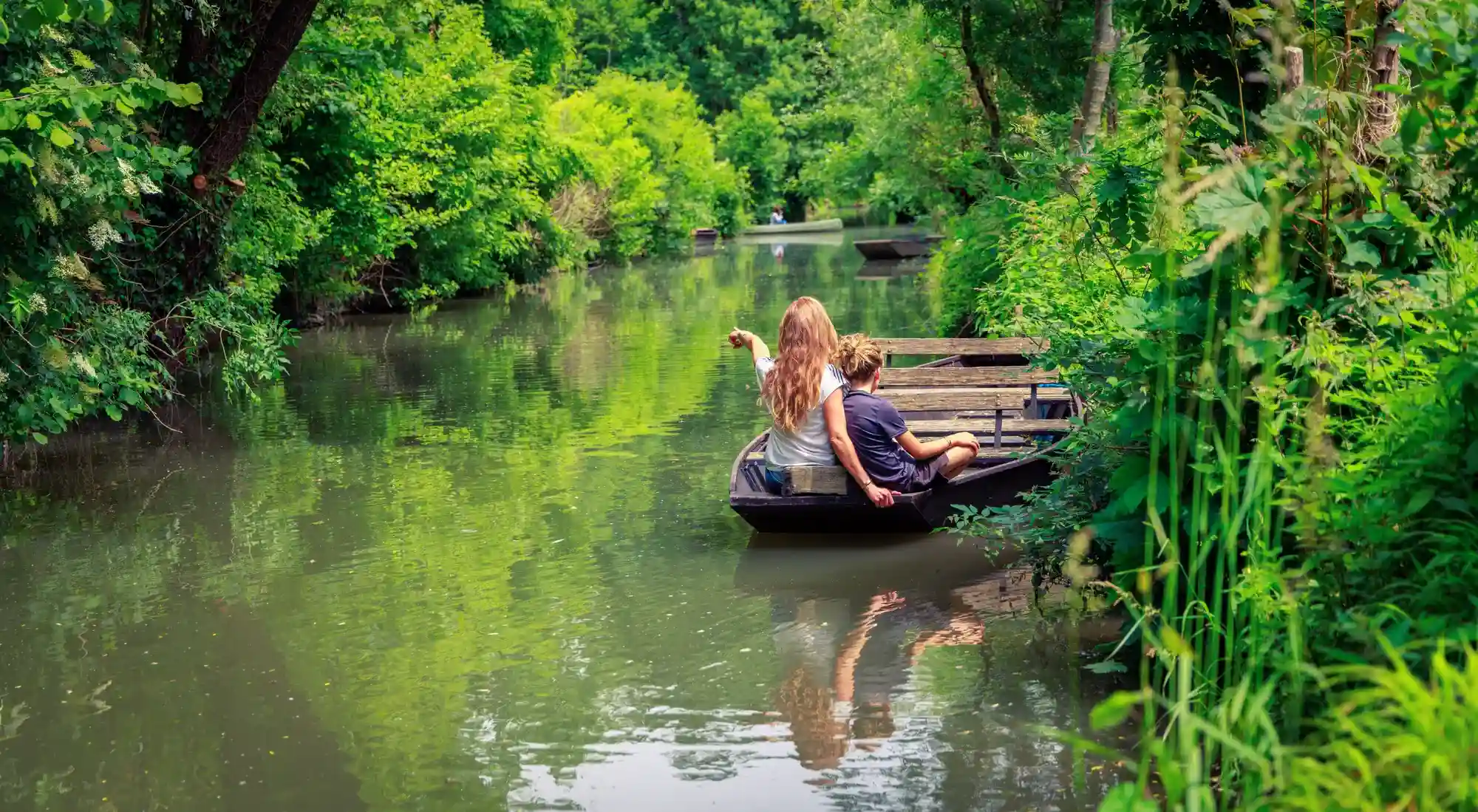 Together, let's preserve our heritage
Landscape integration
– Natura 2000 zone
Listed site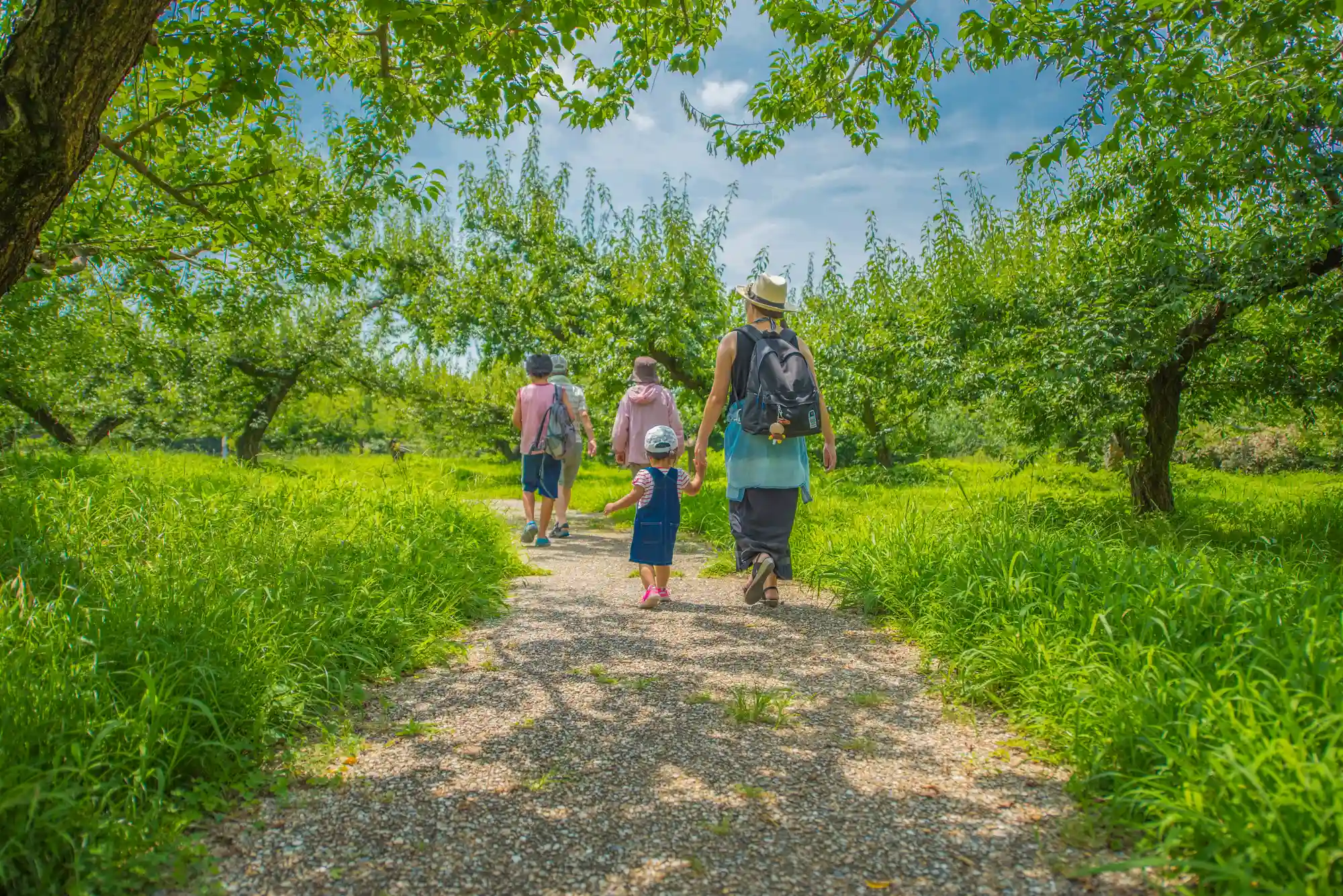 Sustainable tourism
by staying in the Marais Poitevin
The Marais Sauvage campsite in Vendée is committed to an eco-responsible approach, limiting its ecological footprint as far as possible.
By focusing our development on green tourism andecotourism, we hope that our customers will discover a new way of living with nature, a new way of spending their vacations, with environmentally-friendly behavior.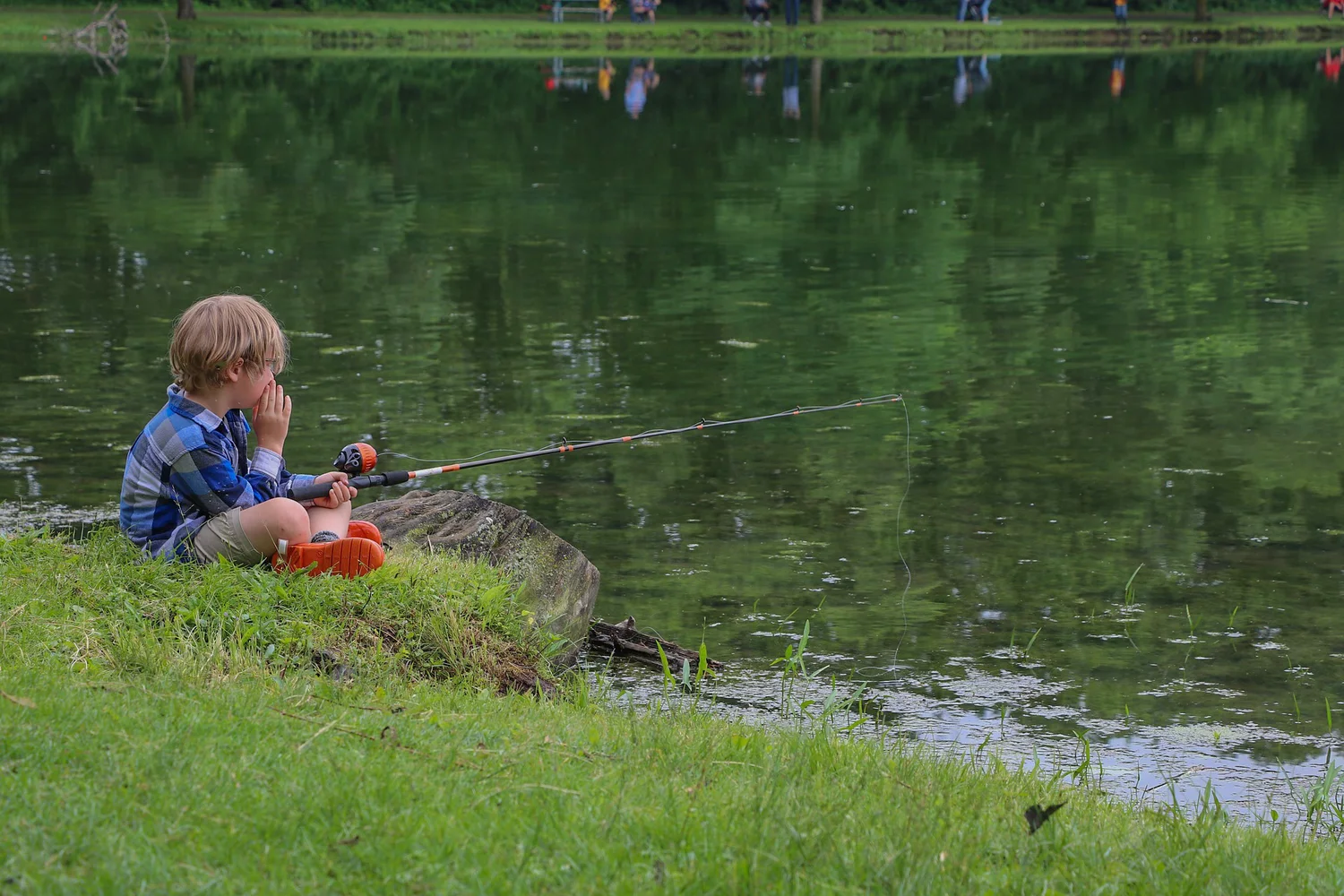 Escape to nature!
The advantages of camping
Enjoy a relaxing, peaceful break, interacting with the environment and enriched by human contact.
Ideally located in the heart of nature, close to the Marais Poitevin
Designed for nature lovers and outdoor enthusiasts
Ecologically committed, the campsite emphasizes its sustainable management and respect for the environment.
Spacious pitches for tents, caravans and motorhomes
A simple, friendly campsite on a human scale!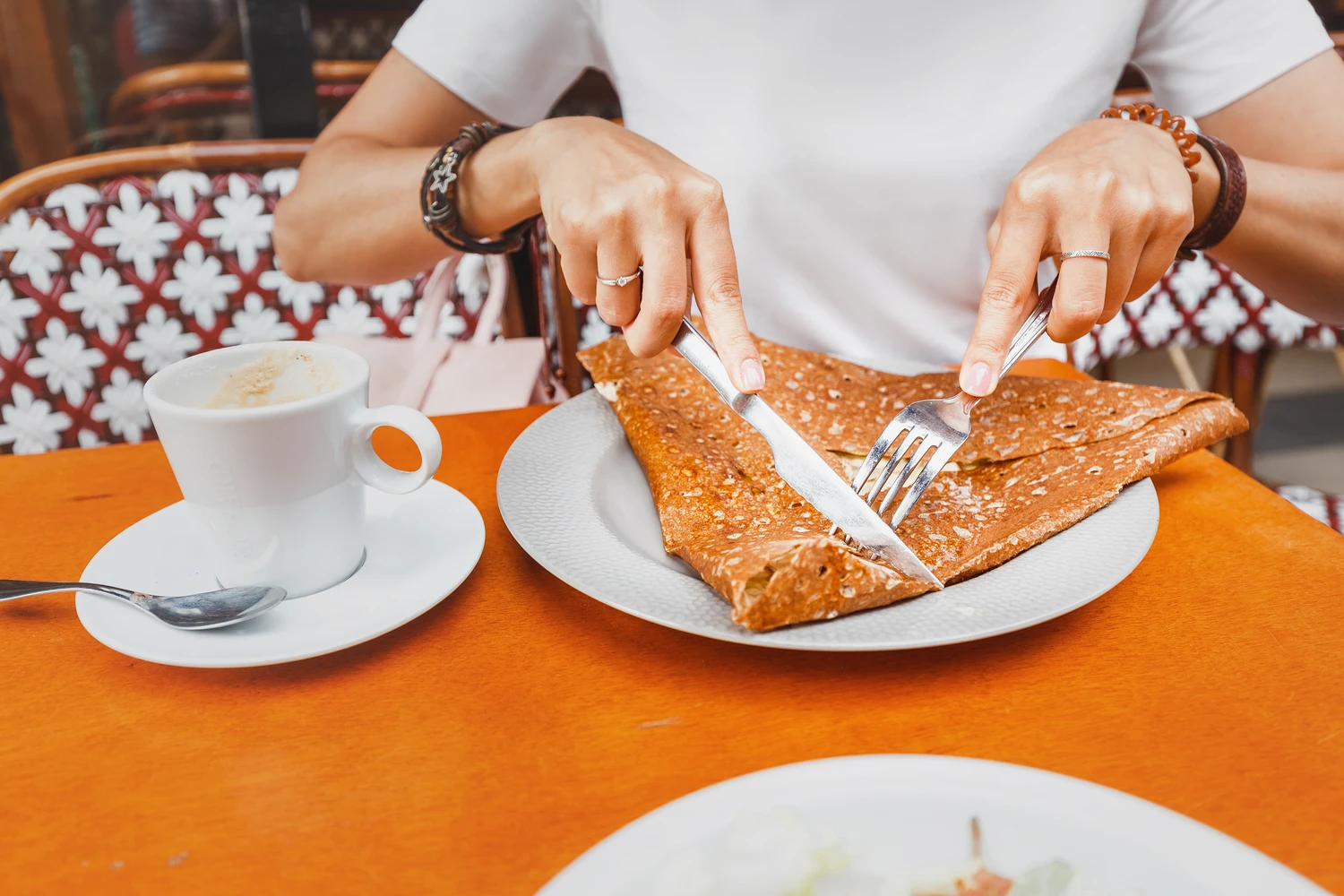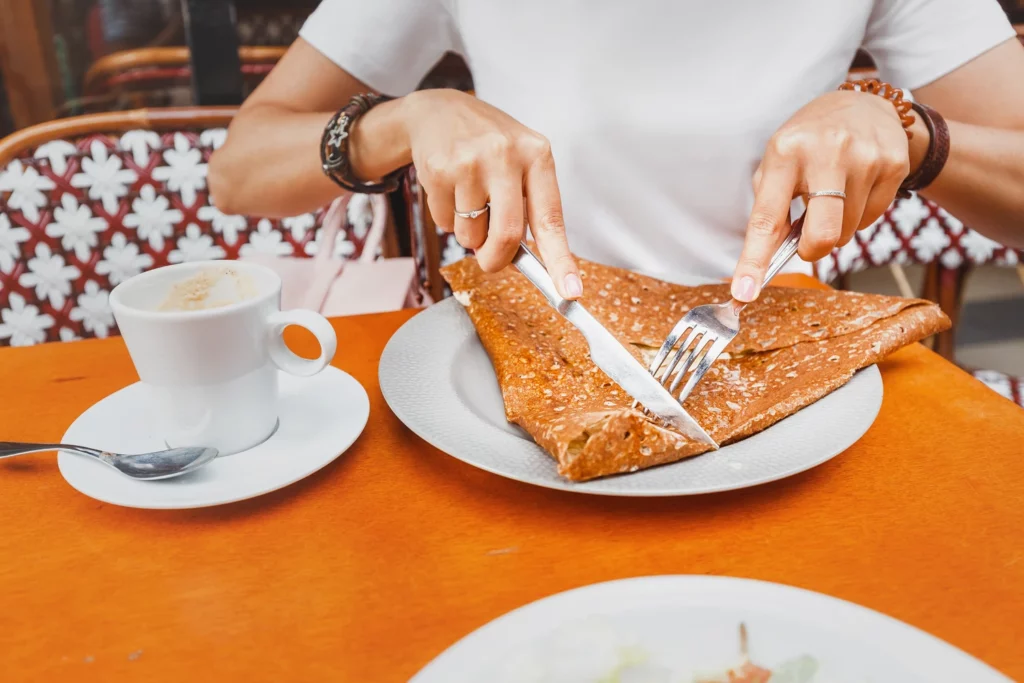 Looking for freedom and the great outdoors? Need to reconnect with nature and rediscover local tourism?
Our "Le Marais Sauvage" campsite, located in southern Vendée, in the heart of the Marais Poitevin, is the ideal location.
Labelled a Parc Naturel Régional and a Grand Site de France, this quiet, ecologically rich region with its varied, colorful landscapes is a nature destination par excellence.
Services & Snack
Ideal campsite for
a change of scenery in the heart of nature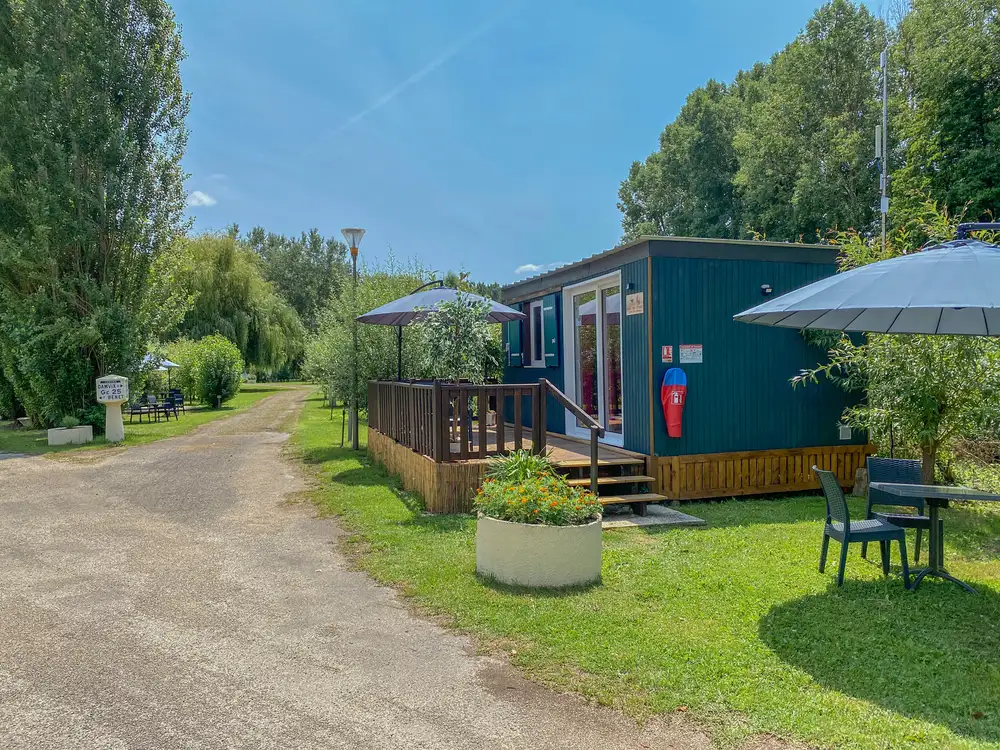 Rent a pitch close to nature in Vendée
Come and enjoy an authentic experience at Le Marais Sauvage campsite, nestled in the heart of the unspoilt nature of the Marais Poitevin. Choose from our rental pitches in the Marais Poitevin, perfectly integrated into their natural environment. Set up your tent, caravan or camper van on a grassy pitch at our budget campsite in the Marais Poitevin.
We can provide you with shared toilet facilities accessible to PRM.
Are you travelling by bike or just passing through for the night? We offer a special package for cyclists and hikers.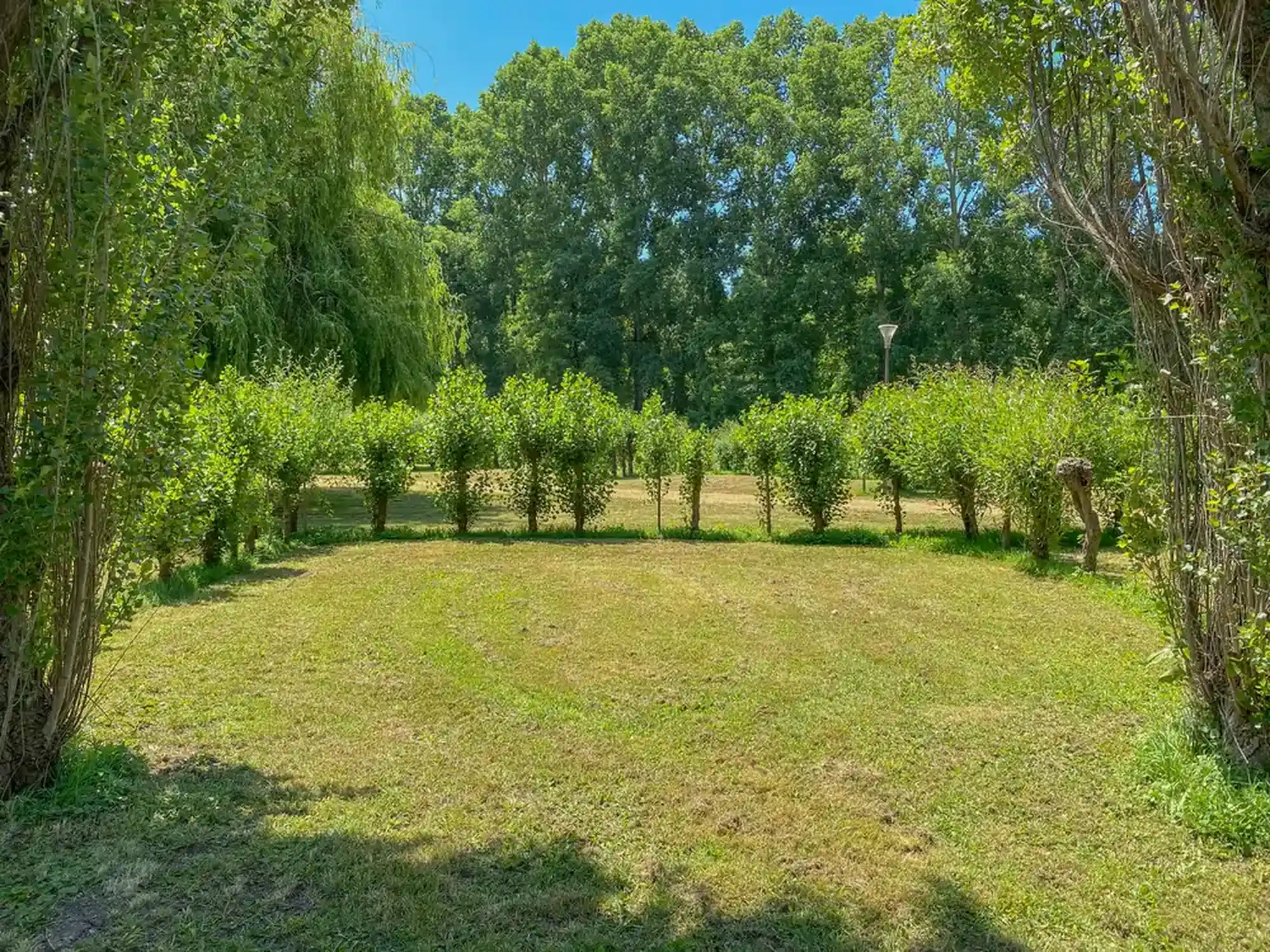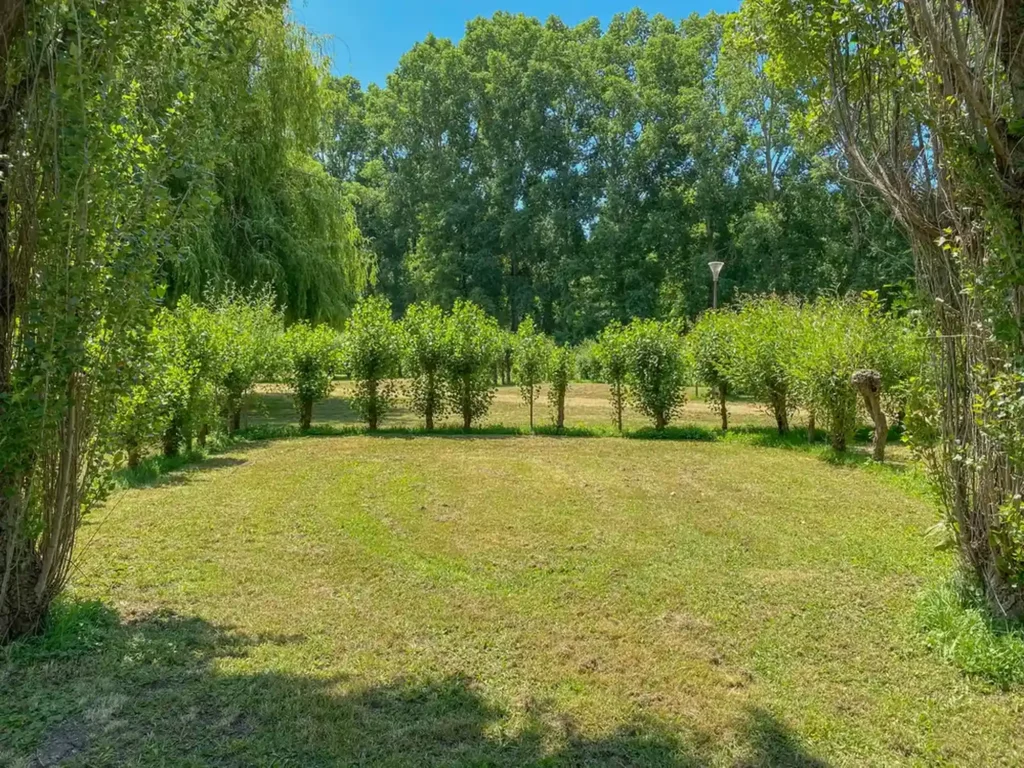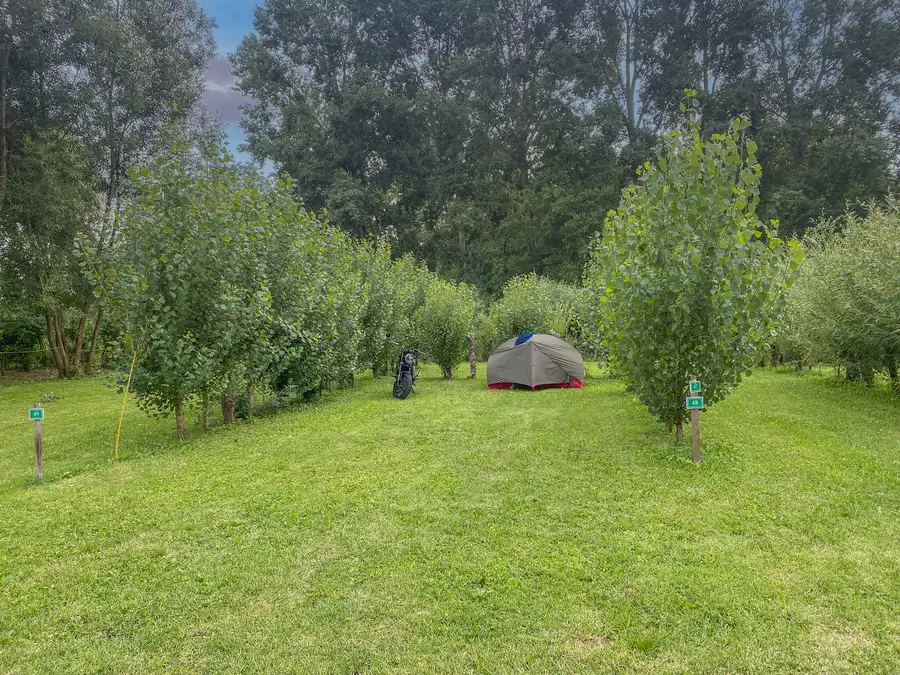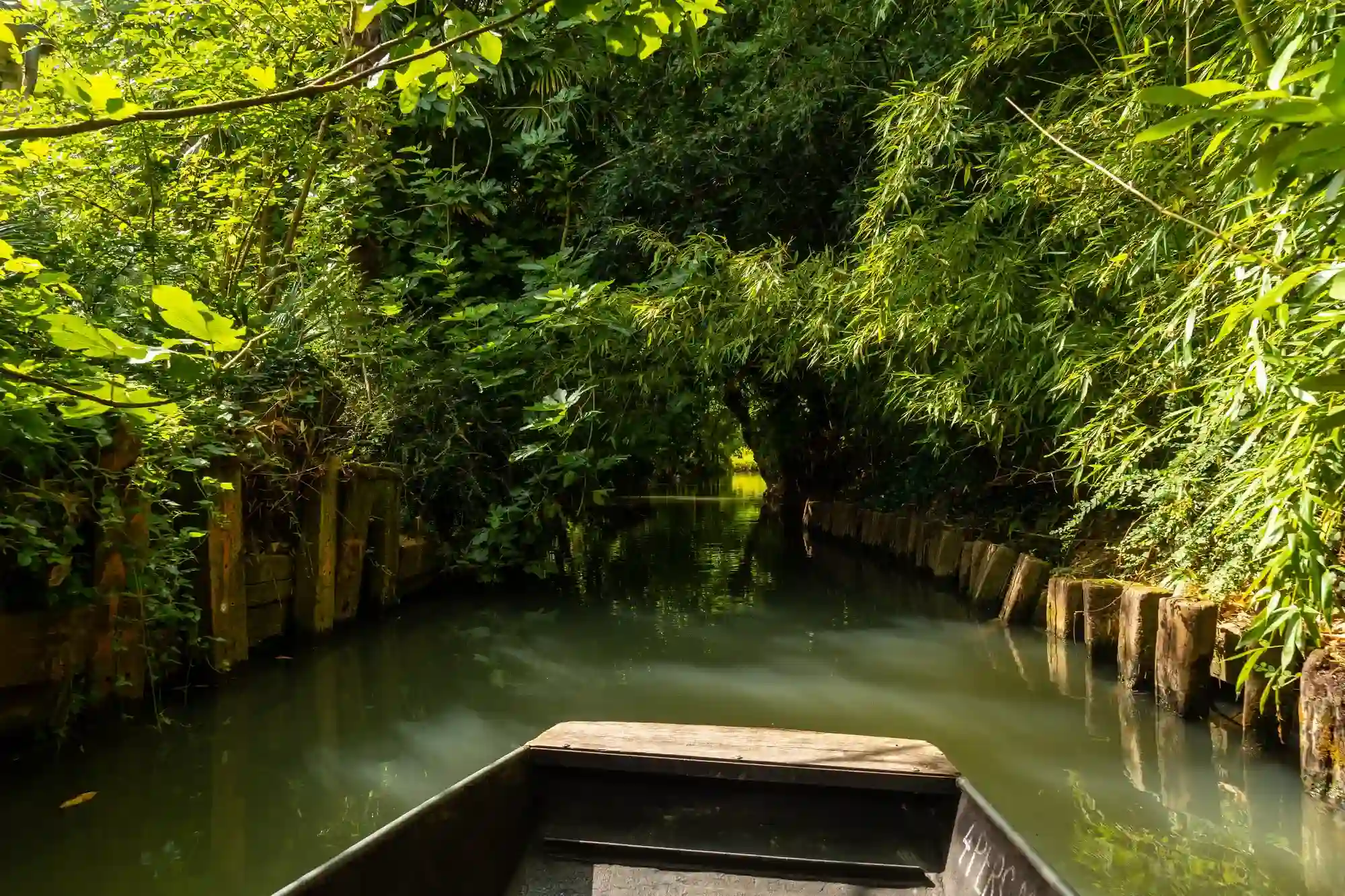 A pier just a stone's throw away,
for peaceful strolls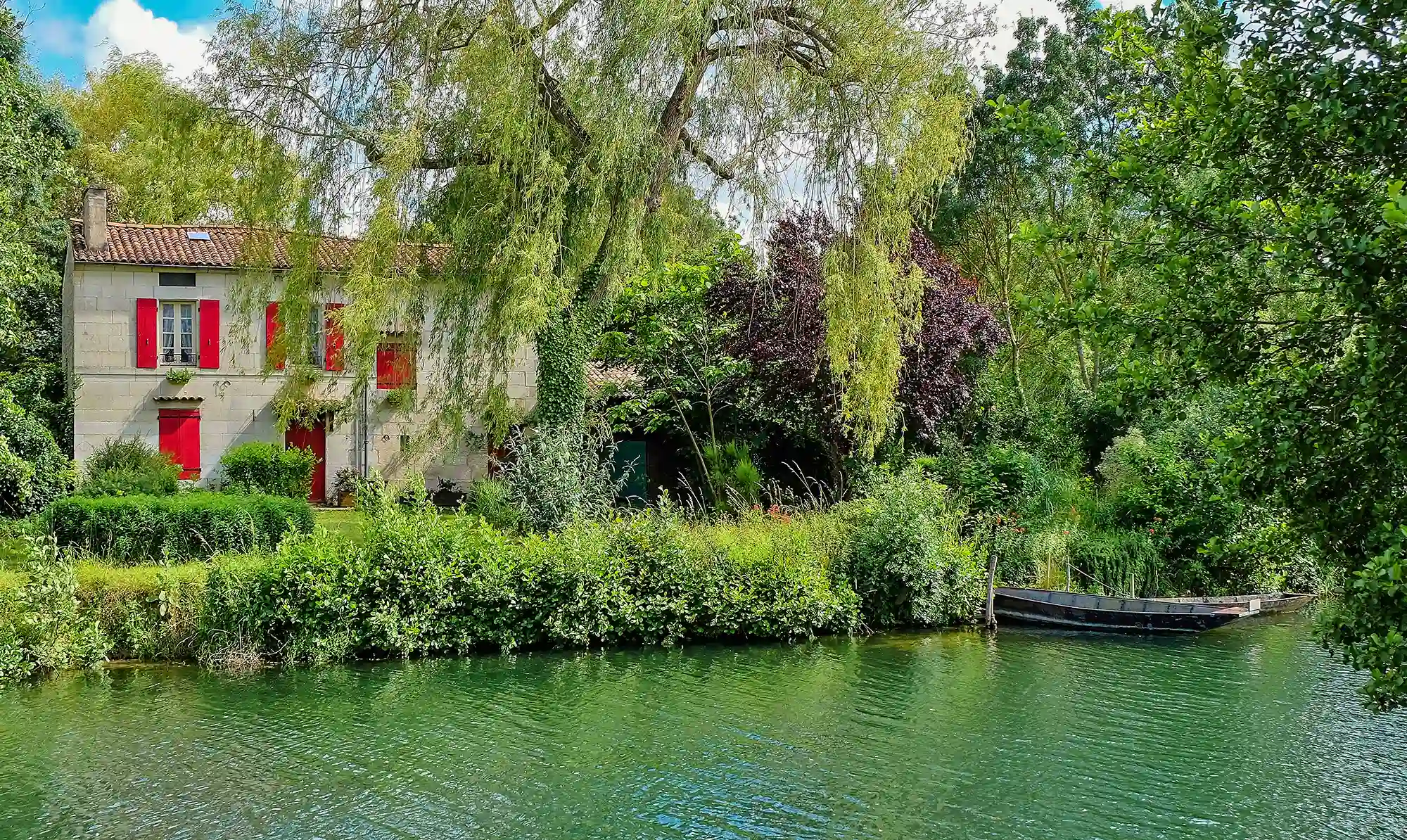 Our campers testify
Bon accueil
Good news, the Mazeau campsite has reopened. New managers and a new name. Quentin and Laura took us on a tour of their campsite and showed us the improvements that have been made. Renovated sanitary facilities, a new dumping area for our motorhomes, a new laundry room with a brand new washing machine and tumble dryer, a well-equipped baby area and lots of other things I've forgotten. What hasn't changed is the magnificent setting and the good-sized, well-defined pitches. An address to be […]..
Très bon camping pour découvrir le marais poitevin
Campsite reopened recently, we appreciated its peace and quiet, the friendliness of its managers, the spacious pitches and its cleanliness (toilet paper in the toilets). We took 30 to 70 km IGN cycle tours as it is well situated for discovering the marshes and the weather was superb! To recommend +++
Nuit au cœur du marais
Very recently refurbished campsite, spacious pitches, well maintained and marked out, relatively well shaded. The sanitary facilities are spotless. Mini grocery shop available. Warm welcome. Pier within walking distance for exploring the marsh by boat, as well as lovely walks. Ideal for nature lovers and those seeking peace and quiet.
Idéal pour se détendre !
We spent a night there in our caravan and enjoyed the peace and quiet. The welcome was very pleasant. The pitch was flat, spacious, well marked out and offered alternating sun and shade. The campsite is very well maintained and all the communal areas are spotlessly clean. There is a bakery in the small village just a 10-minute walk away. All amenities are less than 10km away.
Answers to your questions!
Is wifi free and available throughout the estate?

Yes, WIFI is free throughout the campsite.
Are pets allowed in all areas of the campsite?

Pets are allowed on leash on the campsite.
Is it possible to choose your location?

Yes, contact us to choose your location.
Are bicycles available for hire on the campsite?

Bicycles are available for hire at the jetty 200m away.