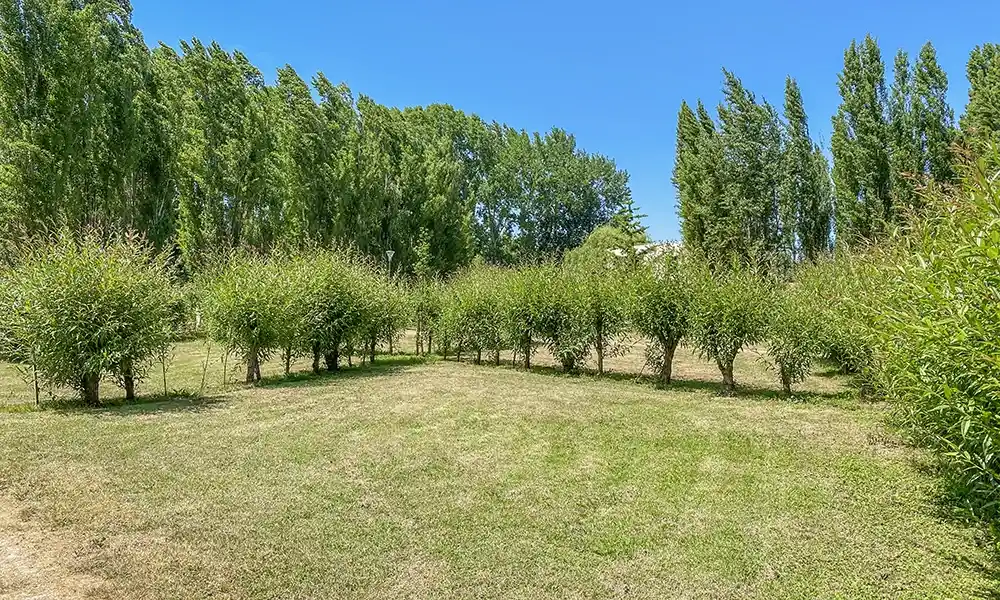 Our campsite is a simple and friendly place, on a human scale, in the heart of an exceptional setting.
We wanted to preserve the very essence of camping: vacations for everyone and for every budget.
We therefore offer a range of products accessible to the wid est possible audience, combining simplicity, authenticity and discovery with all the services and comforts required.
Our aim: to offer you the best possible value for money.
That's why we offer you the best possible rates, coupled with the best possible customer relations, thanks to the quality of our advice, our flexibility on booking/cancellation conditions, our promotions…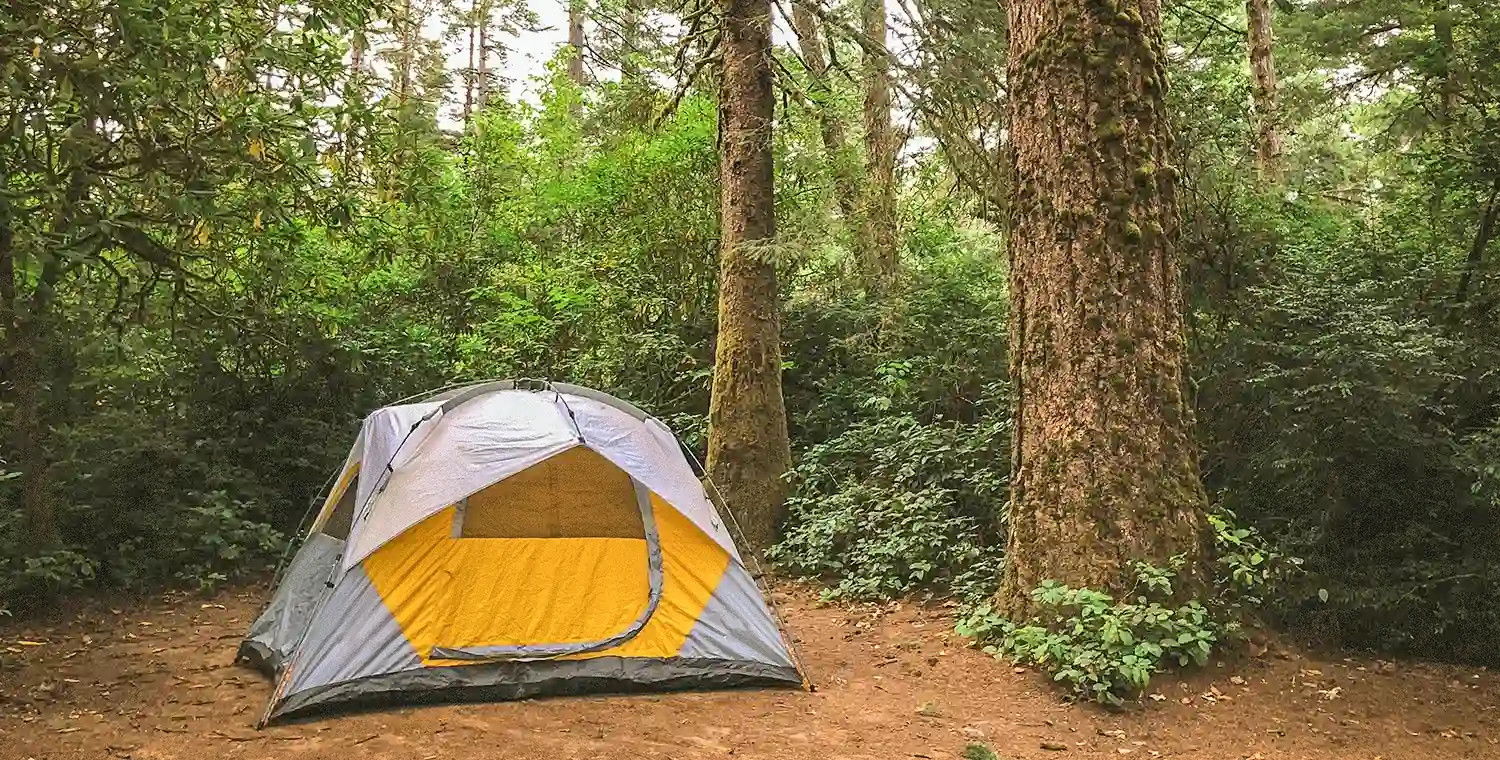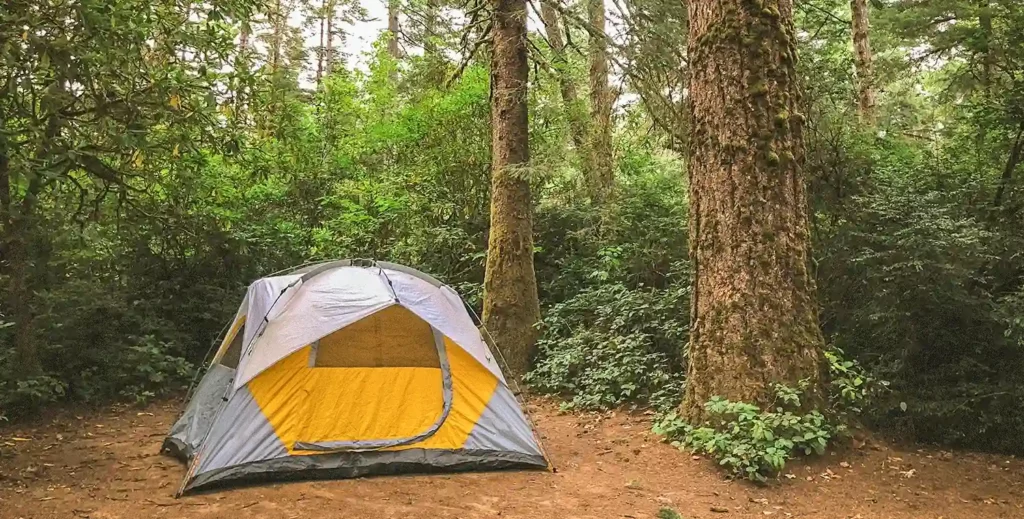 Special offers for camping in Vendée
Vacations are always more enjoyable when they're less expensive!
Take advantage of our many promotional offers!
Book your stay for 2024 before February and benefit from a 15% discount on your camping stay in the Marais Poitevin.
Choose our loyalty card:
You can take advantage of a welcome offer in the form of free points.
Your points can be converted into euros, which can be deducted from your next stay.
Additional points will be awarded for each new stay during the same calendar year.
You'll also earn extra points for referring a friend…
To make sure you don't miss out on any promotions, don't forget to follow us on social networks!

Book live to take advantage
our low prices
Working with partners is now a necessity for our newly reopened campsite!
We want to make ourselves known and accessible to our foreign friends in particular.
However, we would like to guarantee our customers, booking directly on our website or by phone, the best rate.
Camping is about vacations, of course, but it's also about the atmosphere and the relationship of trust that develops between the managers and their customers over the years.
Would you like to book next year's vacation as soon as your stay is over?
And choose your rental site in the Marais Poitevin? It's possible, with the added bonus of a 20% discount!
Discover our locations, our commitments and our snack bar