Ecological camping in the Marais Poitevin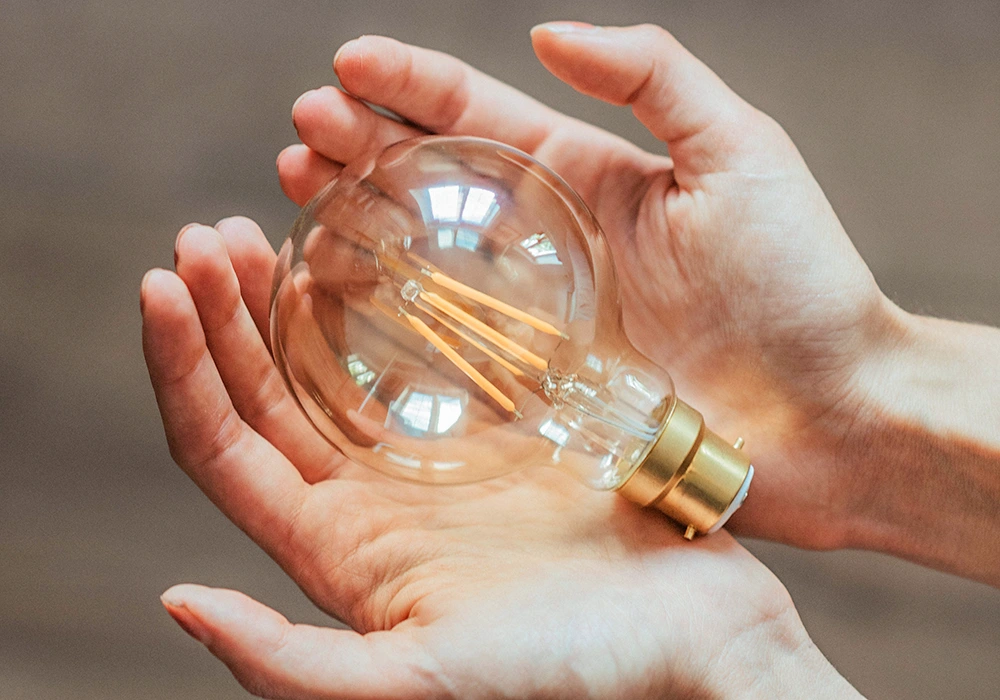 Our human-scale establishment iscommitted to the environment! Aren't vacations more beautiful in an eco-responsible campsite? Doesn't camping bring you closer to what really matters?
At Camping Marais Sauvage in the Vendée, we are committed to minimizing our ecological footprint and impact on the landscape in order to preserve our magnificent natural environment.
Our commitments include encouraging short circuits by using local businesses, composting, recycling, managing our waste, minimizing our energy consumption, using natural household products and raising our customers' awareness.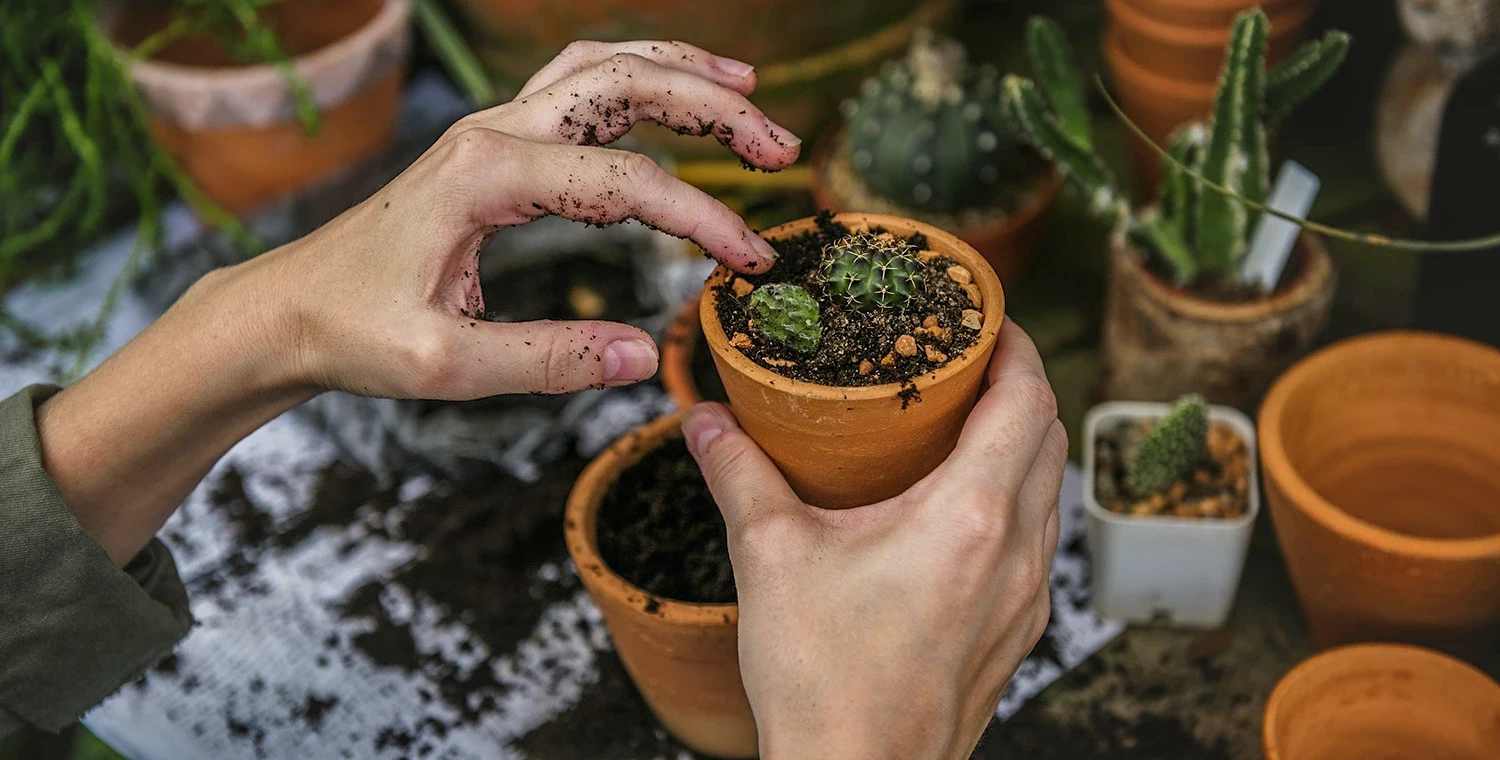 Our aim: to help our customers discover a new way of living with nature, a new way of spending their vacations, with environmentally-friendly behavior, without giving up the comfort and services they expect.
And because "together" we're always better, you too can help us achieve our goals and have as little impact as possible on the biodiversity that surrounds us, thanks to the little things you do every day.

Sustainable tourism
in Vendée
The Vendée is a coastal region, of course, but it's also :
An unspoilt natural environment and landscapes,
A calm rhythm, conducive to rejuvenation,
An authentic living environment with a rich cultural and culinary heritage,
And much, much more!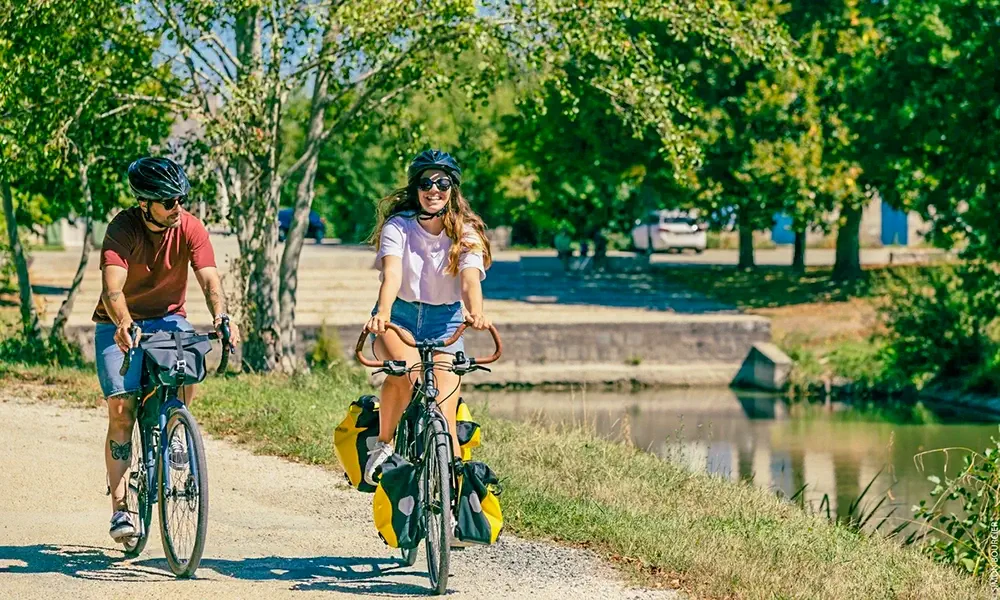 Our region is a destination for the future, committed to an eco-responsible approach.
We are committed to offering you more sustainable and responsible tourism.
You'll find a wide range of tourist attractions focusing on nature, heritage, culture and gentle roaming, with 1,800km of cycle paths.
Ecotourism means responsible travel in places that are as unusual as they are natural, while taking an interest in the local population.
As aneco-tourist, you add an educational element to your vacation.
So don't wait any longer, and become a part of your vacation too!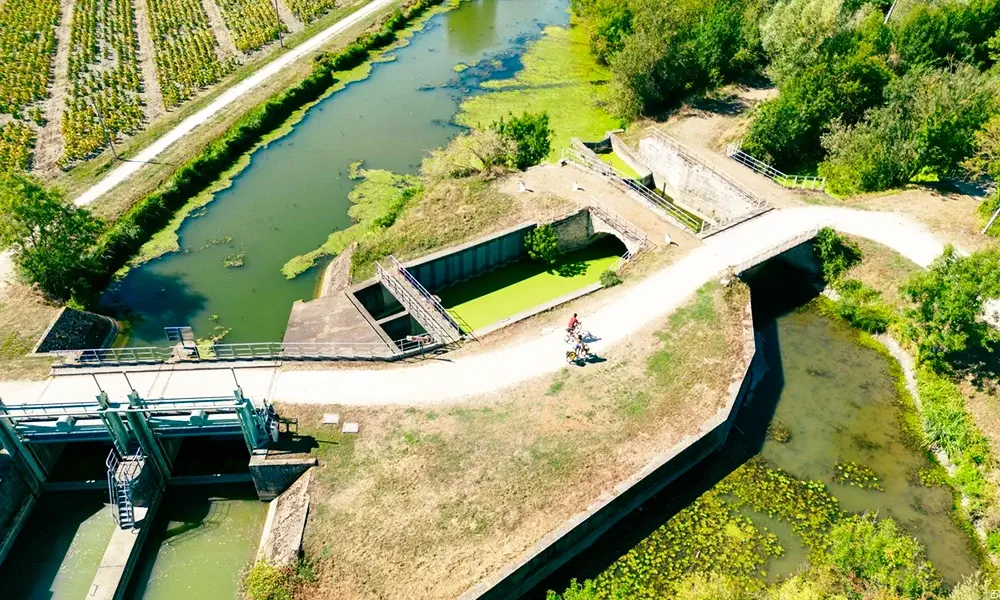 Discover bike tourism, our locations and prices