Top things to do in Vendée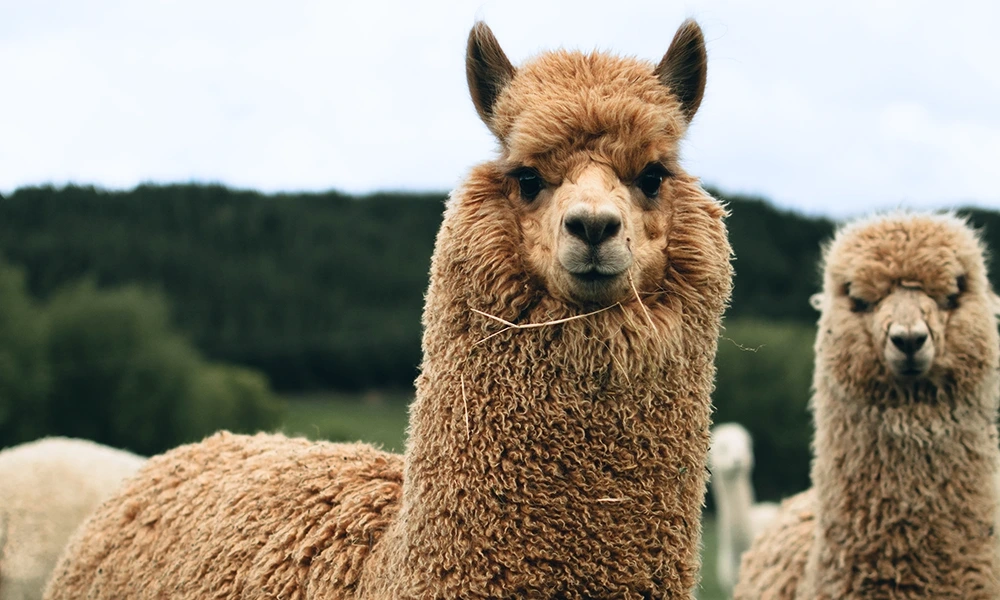 Enjoy a dream vacation in the Vendée by exploring the "Green Venice" by boat. Treat your family to a must-do activity in the Vendée: an encounter with the unique occupants of the Coq à l'âne animal park. Take advantage of the famous Vélo Francette from Niort, another must-do activity in the Vendée.
Discover the birds of the Marais Poitevin in their bird park, another experience not to be missed during your camping holiday. For teenagers, what could be more exciting than paddling or canoeing on the canals, one of Vendée's leading activities? Adventure awaits you in Vendée.
Day trip to Puy du Fou from
the campsite
Embark for a day into a magical world just 1 hour from the campsite.
Much more than an amusement park, the Puy du Fou offers you a day out of time.
The quality and beauty of the shows, particularly the formidable Cinéscénie, will leave you with wonderful memories.

Sports activities
in Vendée
Spend your camping vacation enjoying the impressive range ofactivities on offer in the Vendée. Embark on an exhilarating hot-air balloon adventure and take in the breathtaking scenery of the Vendée region from a bird's eye view.
Feel the pure adrenalin as you test your skills on the water at Vendée's largest wake park. For speed enthusiasts, circuit driving is the perfect opportunity to experience the thrills and spills of racing.
If you're looking for even more thrills, why not try skydiving or bungee jump ing? The Vendée is also a perfect playground for rock climbing. Take on the local cliffs for an unforgettable wilderness experience.
These sporting activities guarantee you a holiday rich in adventure and excitement during your stay at a campsite in the Vendée.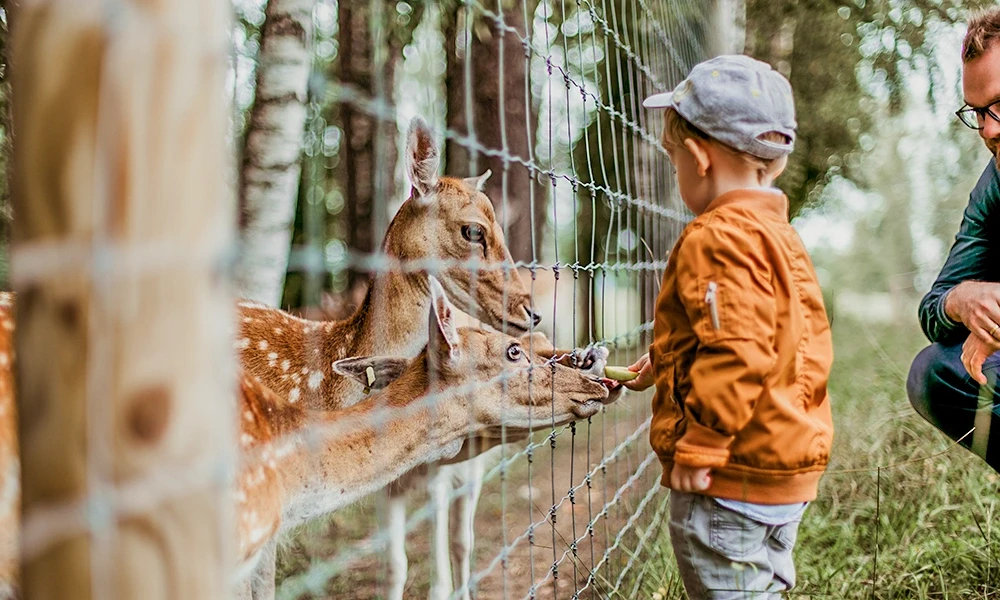 Enjoy an unforgettable day in the Vendée with your children thanks to our activities in the Vendée. Start with a visit to the mysterious Château des Aventuriers, followed by an adrenalin rush at Le Grand Défi adventure park. Then stroll through the picturesque Île de la Penotte district.
Dive into the aquatic world at the Aquarium de Vendée in Talmont-Saint-Hilaire or the Aquarium Sealand in Noirmoutier. Wildlife lovers will be delighted by the Zoo des Sables d'Olonne, Natur'Zoo in Mervent and Planète Sauvage in Port-Saint-Père. Camping activities in the Vendée for a great vacation!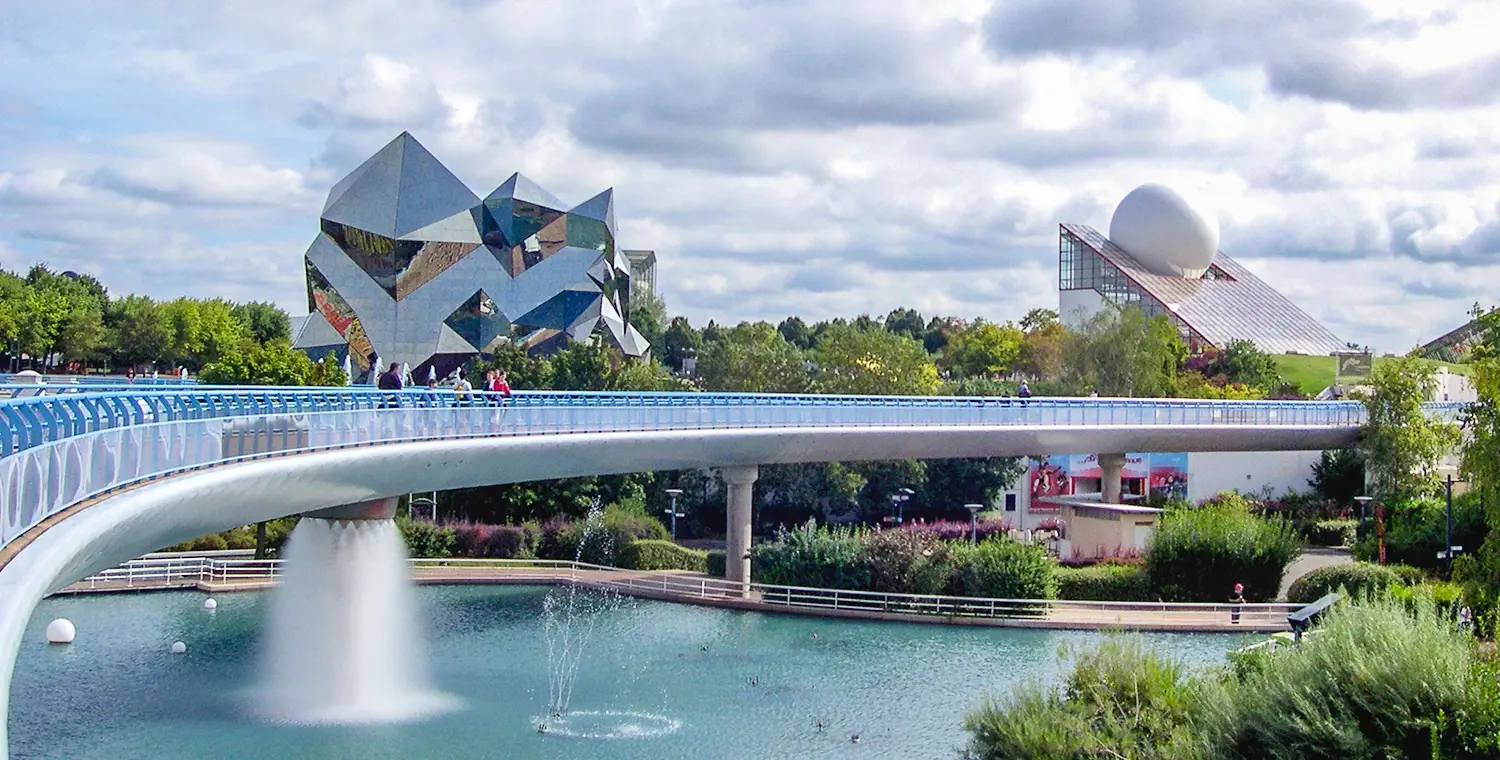 A day at the
Futuroscope
Located just 1 hour from the campsite, head off for a fantastic day at the Futuroscope!
You'll be transported to a world filled with magic. Whether you're with family or friends, this fantastic universe will leave you breathless.
Discover the Marais Poitevin, bike tourism and tours in Vendée