Rent a site in the Marais Poitevin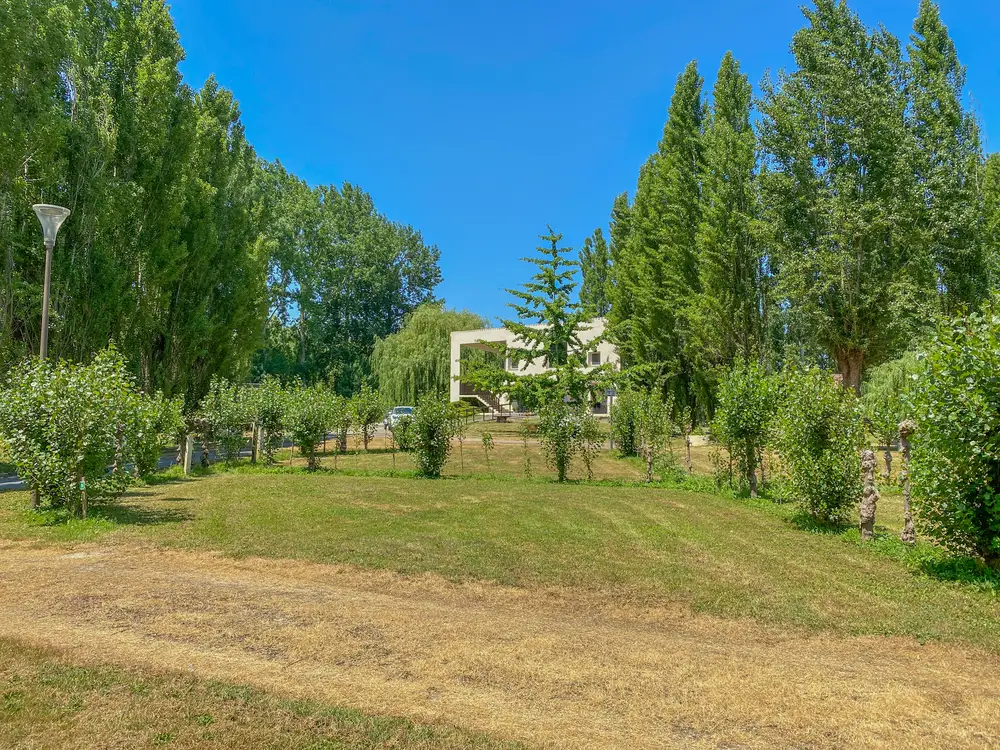 Would you like to recharge your batteries in the South Vendee? In an idyllic natural setting…!
In tent, caravan or motorhome,
On a spacious, grassy, marked-out site, perfectly integrated into the natural environment,
Near or further away from the snack/bar area,
Near or further away from sanitary facilities (to PMR accessibility standards),
Near or far from the playground, it's up to you!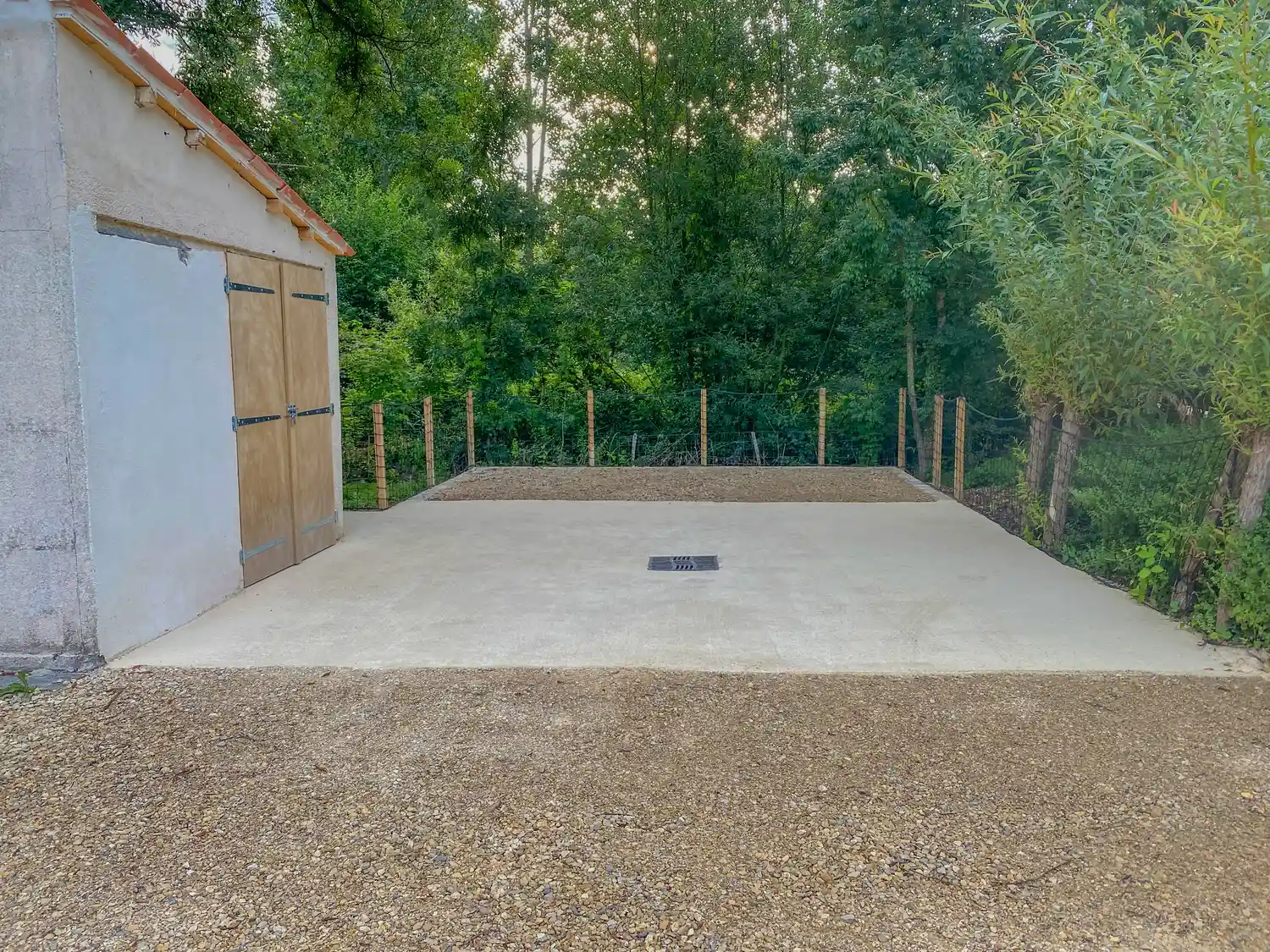 We offer pitches for 1 to 6 people, with water nearby.
Choose your pitch in the Marais Poitevin :
Comfort – With 10A power supply
Nature – No electricity
Cycling / Hiking – For overnight adventurers
An emptying area is available next to our sanitary facilities. At the campsite in Vendée, you'll benefit from the best rates for your stay.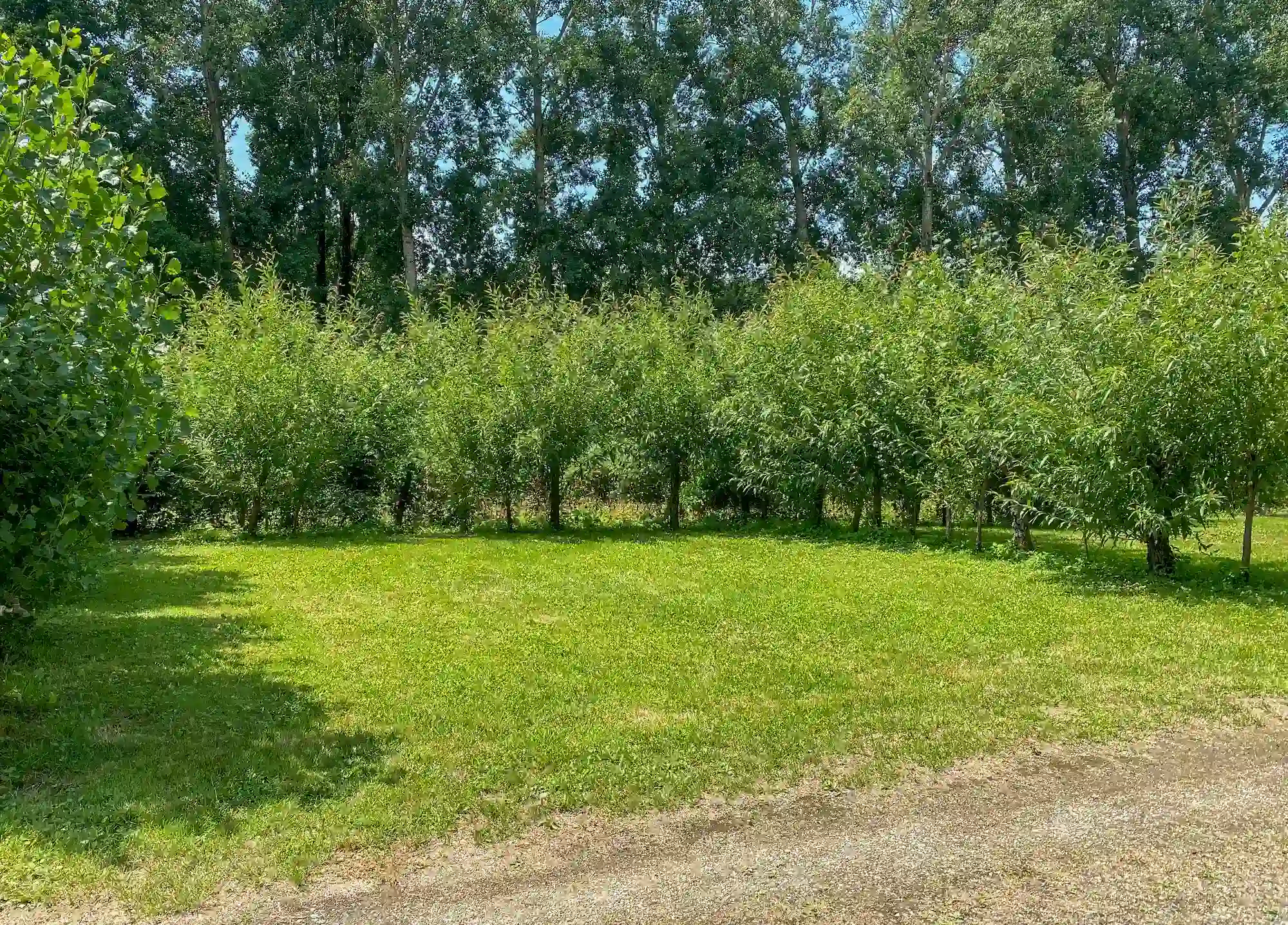 Our nature sites in the heart of the city
du marais Poitevin
Our "Le Marais Sauvage" campsite is located in "Le Mazeau", a small rural commune of 450 inhabitants, in the heart of the Marais Poitevin, in its wet marsh area.
The wet marsh is recognized as exceptional. It's an incredible labyrinth of canals, a cathedral of greenery and a landscape that won't leave you indifferent. The flora and fauna are rich and fragile.
Our natural pitches, right in the heart of this magical place, are sure to win you over.
Among our many assets, our natural rental pitches take pride of place. Nestled in the very heart of this magical landscape, they're sure to win you over. Offering comfort and privacy, our pitches are designed to let you make the most of your stay.
Whether you want to set up your tent, caravan or motorhome, our rental pitches cater for every need. Immerse yourself in the lush nature of the wet marsh and let the tranquility of your own piece of paradise sweep you away.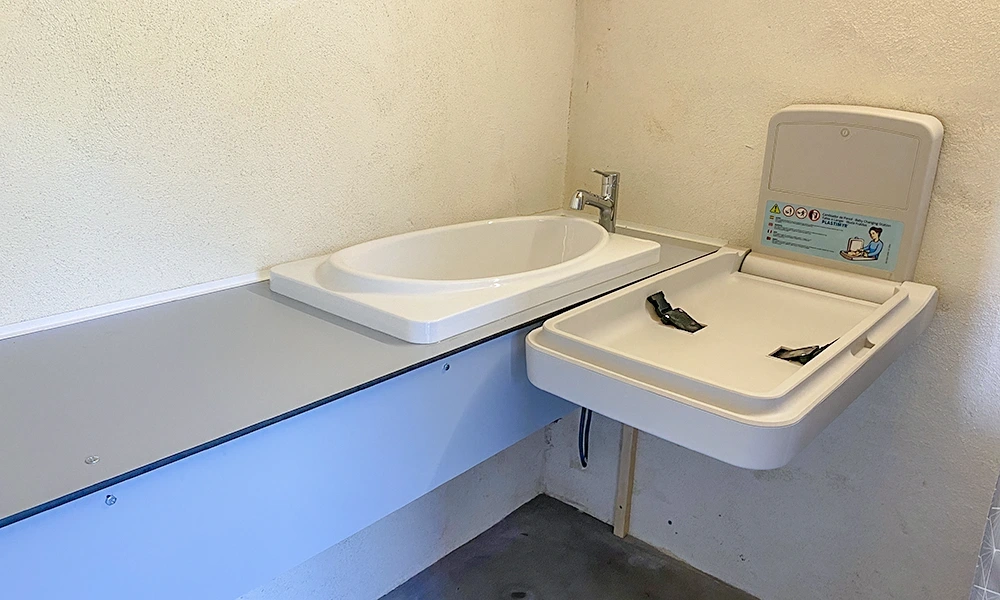 On our campsite, you'll find two toilet blocks with PMR (People with Reduced Mobility) access. They are equipped with a shower, toilet, dishwasher and washbasin to PMR standards.
The first is located near the entrance. It's fully enclosed (handy when the weather's not cooperating), with one side reserved for women and the other for men.
The second block is located at the far end of the site, next to the drainage area. This arrangement guarantees sanitary facilities just a few steps from your pitch.
We pay particular attention to their cleanliness, cleaning and disinfecting them several times a day.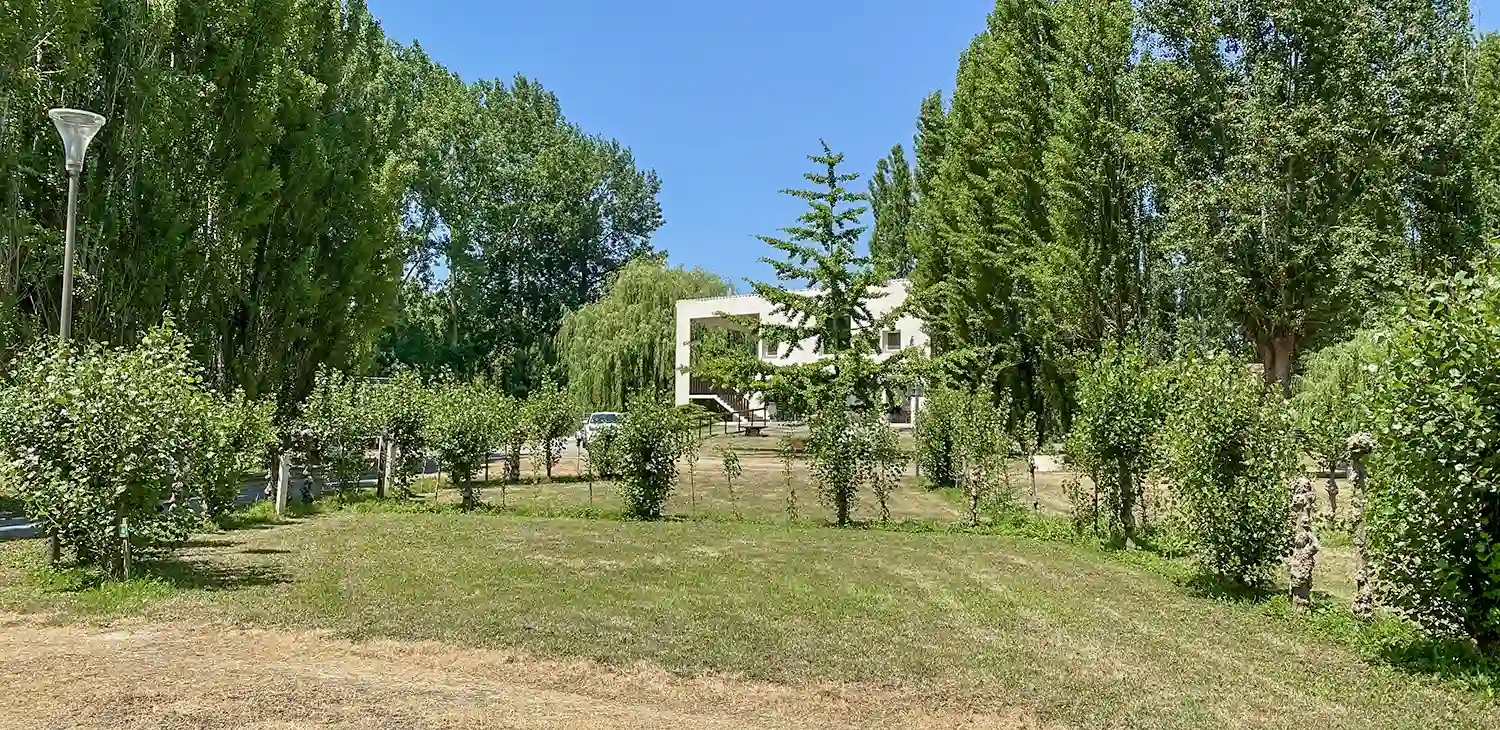 Additional equipment
for greater comfort
Vacations are always more enjoyable with a little comfort!
You can set up your tent, caravan or motorhome on one of our pitches, chosen by you, with or without electricity.
We can lend you an adapter for electricity if you need it.
A fully renovated service area is available next to the toilet block.
Discover our commitments, services and rates