Tourism in the Regional Nature Park
du Marais Poitevin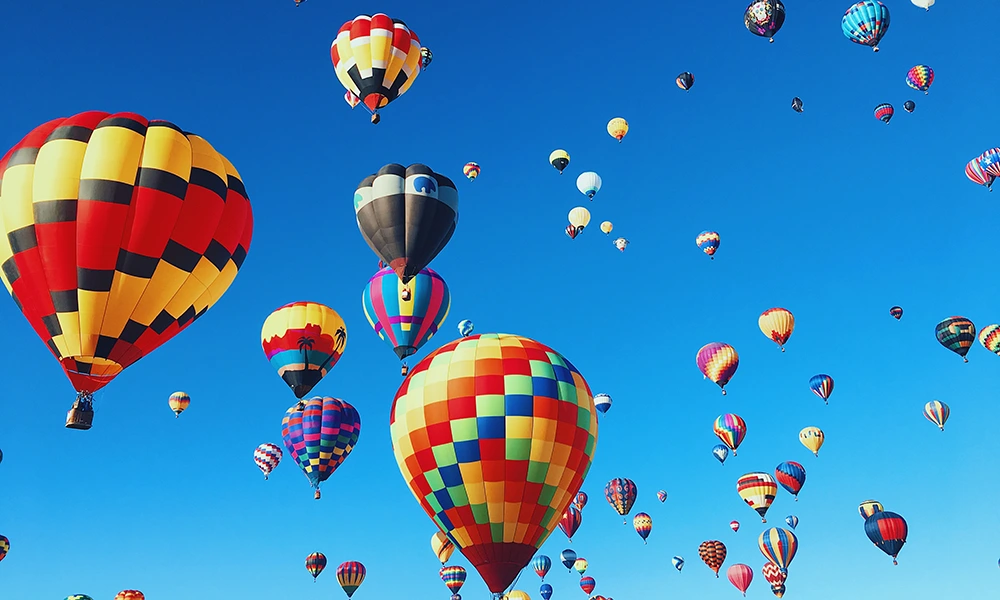 The Marais Poitevin is the main attraction of the Sud Vendée region, and is classified as a Regional Nature Park, a Grand Site de France and a European Tourist Destination of Excellence.
The marsh is 112,000 hectares of canals and nature, where you'll discover a labyrinth of greenery and water and a treasure trove of biodiversity.
It's an ideal destination for gentle, environmentally-friendly activities.
Your stay begins with a boat trip through the marsh, followed by a fishing trip and a dive into the typical villages.
And if you'd like to admire our marsh from a little higher up, take a hot-air balloon ride for a memorable souvenir.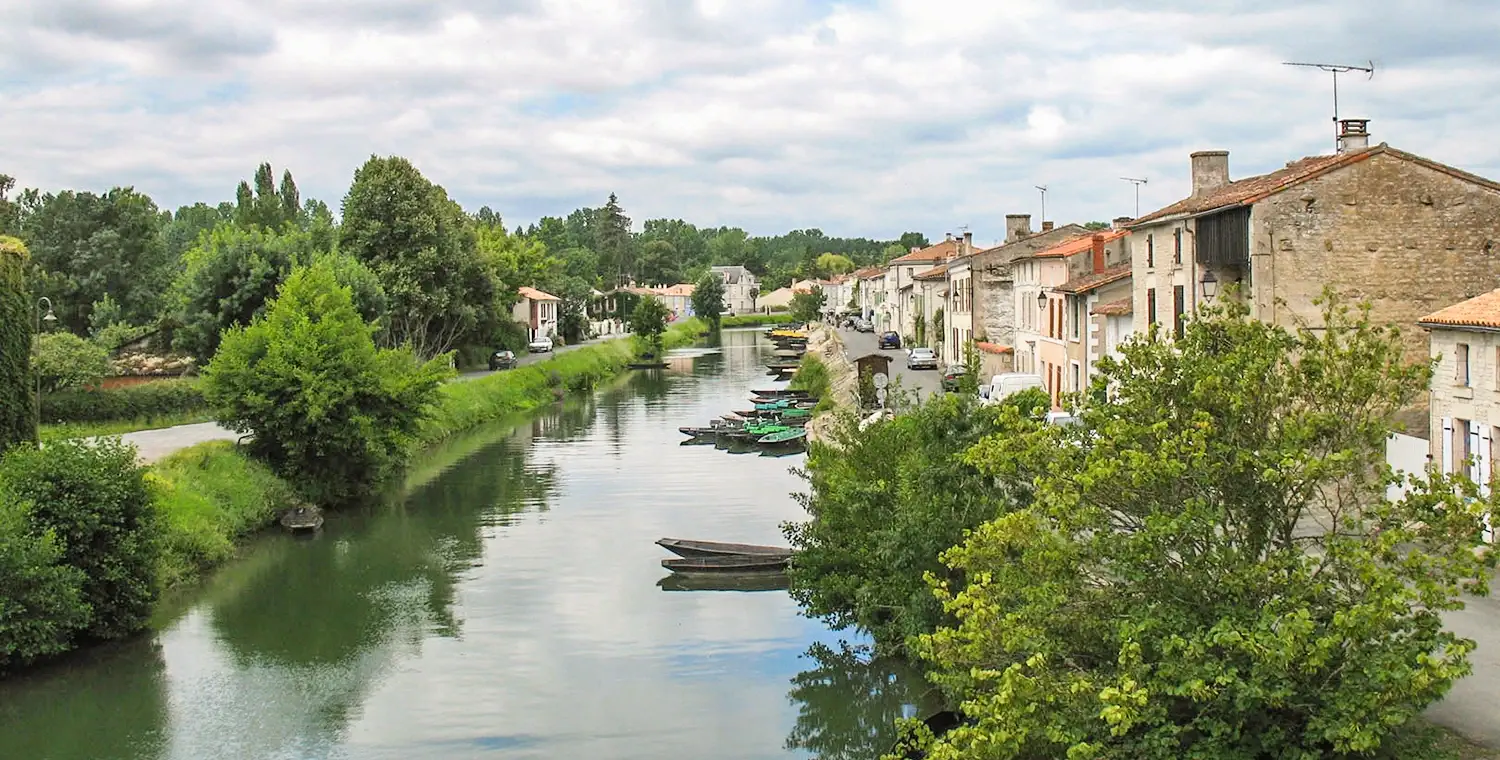 The most beautiful sites to visit near the Marais Poitevin
The Marais Poitevin is a natural area that fascinates and enchants tourists who are lucky enough to discover it.
You can start your visit by exploring the historic 18th-century house, with its remarkable traditional architecture. It is located in Coulon, a beautiful village in the Marais Poitevin.
Then on to the Niort ornithological park and dungeon, places not to be missed.
Last but not least, the AbbayeSaint-Pierre de Maillezais, the most beautiful religious building in the Marais Poitevin, will surprise you with its remains, which alone bear witness to the turbulent history of the Marais Poitevin and its surroundings.
Discover visits, activities and bike tourism in the Marais Poitevin